Below is a list of the best natural beauty products you can buy for £20 or less
Ren Skincare Vita Mineral Daily Supplement Moisturising Cream, £16
A cream that has a multitude of uses, protects and moisturises the skin and encourages cell renewal. Also soothes and tightens pores and protects skin against stress and ageing whilst giving a natural glow.
Neil's Yard Lengthening Mascara Black, £16
'Clinically proven to lengthen lashes by up to 85%. 78% organic ingredients enrich the 5% natural minerals for stunning lashes that are beautifully nourished, conditioned and protected.'
Scotch Naturals Nail Varnish, £11.40
Scotch's nail varnish is water based and non-toxic. But this does not affect the high pigment or durability of the varnish.
Elemental Herbology Detox Botanical Bathing Infusion, £20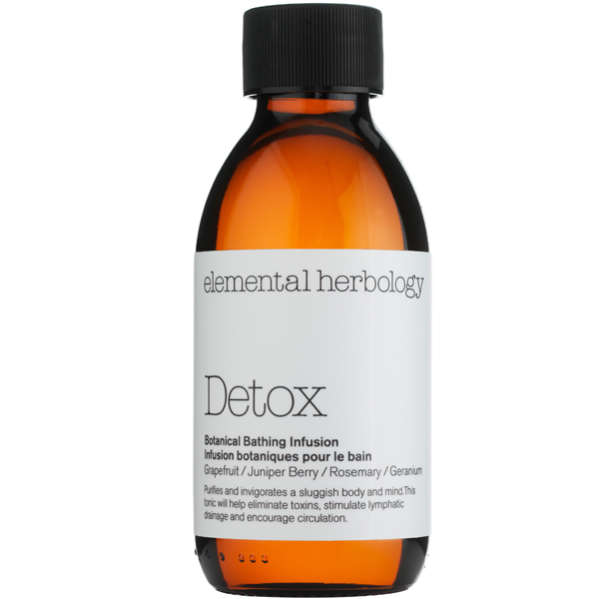 Formulated with flower extracts, this infusion of juniper berries, rosemary, and geranium can be used in the bath or shower. Use to energise and revitalise, invigorate circulation, eliminate cellulite and nourish the skin.
This deodorant combines the Kai, white flower, scent with an aluminium-free deodorising formula. 'As good for your skin as your senses, it keeps you dry whilst protecting your skin – and as with all Kai products, it's free from parabens, sulphates and is never tested on animals.'
Trilogy Certified Organic Rosehip Oil, £19.50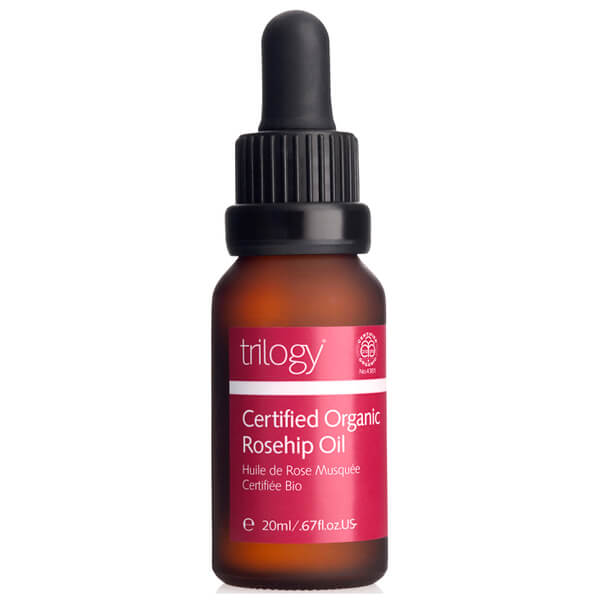 Clinically proven to help minimise the appearance of wrinkles, smooth skin and dramatically improve skin moisture levels whilst being non-greasy. Massage 2-3 drops into cleansed skin on face, neck and/or body morning and night.